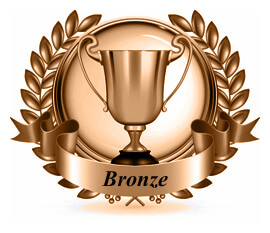 Arise Elite Bronze Partner
GPS is an Arise Elite Bronze Partner on the road to becoming an Arise Premiere Partner soon. Partners and Potential Partners like you are making it happen. Thank you!
Being an Elite Partner means that we have been recognized by Arise for our CSP's outstanding performance and for our excellent business practices.
Only a few IBO's are chosen to be Elite members. We take great pride in the attainment and maintenance of this accomplishment. 
Being a Bronze Elite Partner does not equal less quality in our services and fees than the current Arise Premiere Partners listed below. It just means we are on the way.  
Last Education of Bachelor Degree
More Than 15 Years Experience
12 Education Award Winning