GPS - How It Works for Freelancers
Discover a World of Opportunities
At GPS, we've created an ecosystem where freelancers can thrive. Our platform is designed to connect you with businesses across the globe, empowering you to transform your skills into a thriving freelance career.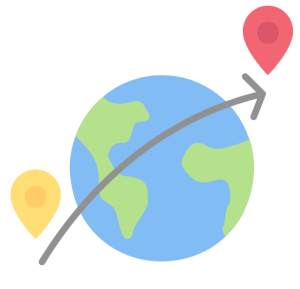 Get Started in Three Simple Steps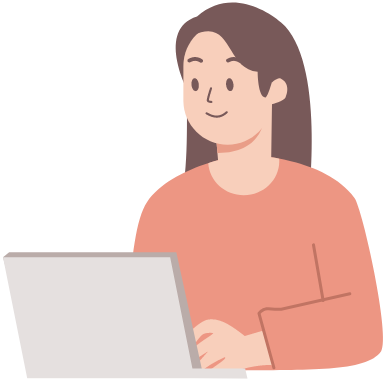 Create a Profile
Showcase your skills, experience, and portfolio to attract clients. Your profile is your digital resume. Make it stand out!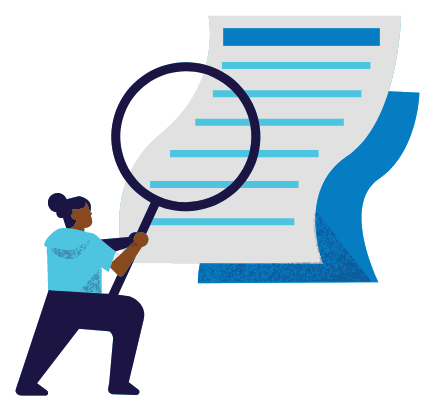 Find Projects
Browse through thousands of jobs posted daily and bid on projects that match your skills and interests.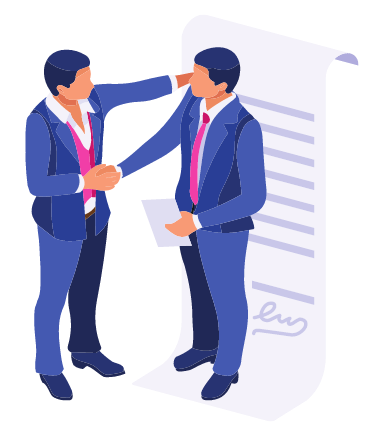 Get Hired & Work
Negotiate a fair price, complete the project, and get paid securely. Your work, your rules.
Get Started in Three Simple Steps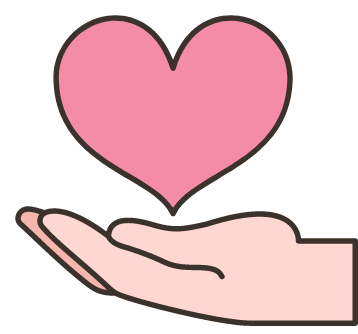 Our Support for You
We're here to help you succeed. Our dedicated support team is available 24/7 to assist you with any concerns or questions.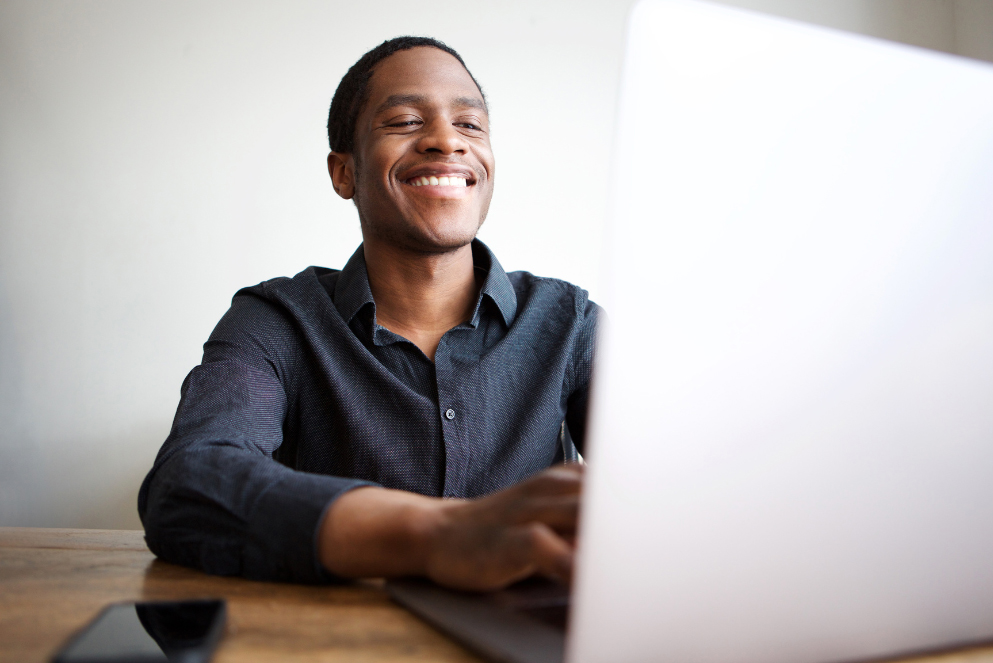 We'll do the looking, so you can get to work.
Take advantage of your talents to produce high-quality results for clients you have faith in.
Create lasting bonds with your highest-paying customers.
Opportunities to serve as a Talent Scout are typically longer-term commitments, lasting three months or more. These provide an opportunity to forge long-lasting connections that can lead to consistent, satisfying, and financially rewarding employment.
Get to keep every penny
All of your earnings from acting as a Talent Scout are yours to keep, as there are no service fees involved.
Spend less time on it
You shouldn't have to scramble around for a job when you're at the top of your game. Our team of recruiters will help place your talents with companies of all sizes.
Do what you love for a living.
The first step in the hiring process is for our recruiters to learn about you and your background. Then, we'll present you with opportunities that are tailor-made for you, ones that are set aside for exceptional professionals like you.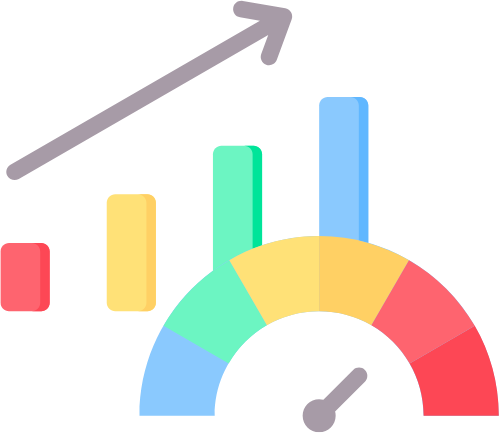 Improved Efficiency
Read how our clients have streamlined their operations, saving time and resources with GPS.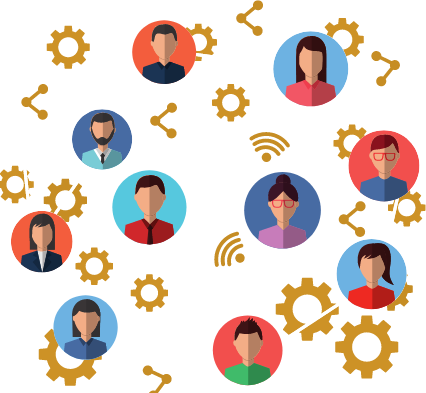 Expanded Reach
Discover stories of businesses that have expanded their operations globally using our platform.
Ready to Launch Your Freelance Career?
Join GPS today and start turning your skills into a rewarding freelance career. We can't wait to see what you'll achieve!