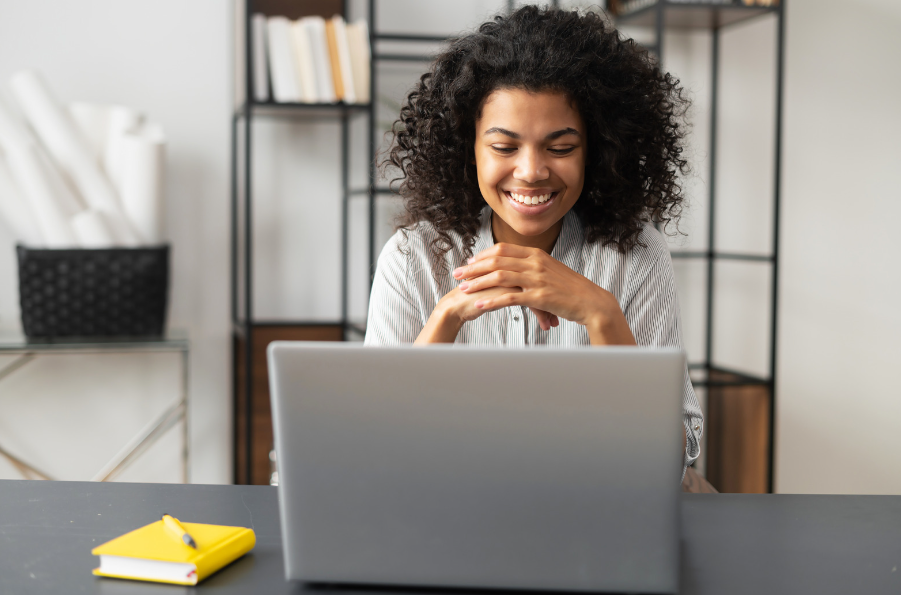 Put up a job ad today, and start interviewing tomorrow.
Find the right people who are on the same page as you and hire them to help you advance.
Your new favorite colleagues
The ones that make logos. Software engineers. Customer service pros. Advertising firms. Build a friendship with the proper person, and it will endure a lifetime.
Frequently Asked Questions
The turnaround time for sourcing the right talent for your project depends on the complexity of the project and the specific skills required. We will work closely with you to ensure that we find the right talent within your timeframe.
We ensure the quality of the work delivered by our freelancers by conducting regular quality checks and assessments. We also provide ongoing support to our freelancers to ensure that they have the resources they need to deliver high-quality work.
You can pay for the services rendered via electronic payment methods such as PayPal or direct deposit. We will provide you with a detailed invoice outlining the services provided and the associated costs.