Welcome to the future of hiring! Our platform is designed to connect you with top freelancers and agencies around the world to help you achieve your project goals. Whether you need a website designed, an app developed, or a book edited, we have the right expert for you. 
Craft a Detailed Job Post
To attract the best talent, start by creating a detailed job post. This should include a comprehensive description of the work to be done, the skills required, and the expected deadline. The more specific you are, the better we can match you with the perfect freelancer or agency.
Post the Job
Once your job post is ready, post it on our platform. We will distribute it to our network of top professionals who have the skills matching your requirements.
Receive and Review Proposals
After posting your job, you'll start receiving proposals from interested freelancers and agencies. These proposals will give you an idea of their expertise, experience, and how they plan to accomplish your project.
Use Our Tools
We provide you with tools to filter and sort proposals, making it easy for you to shortlist the best candidates. You can also check the ratings and reviews given by other clients for a better understanding of their work quality.
3. Interview Shortlisted Candidates
Schedule Interviews
Once you've shortlisted your candidates, schedule interviews with them. This is your chance to get to know them better, clarify any doubts, and ensure that they are the perfect fit for your project.
Use Our Video Call Feature
For your convenience, we offer a built-in video call feature. You can use this to conduct interviews, discuss project details, and stay connected throughout the project.
Hire the Best Fit
After the interviews, hire the freelancer or agency that best suits your needs. You only pay for work you approve, giving you the freedom and flexibility to manage your budget effectively.
Collaborate and Communicate
Our platform provides a shared workspace where you can easily communicate with your freelancer or agency, share files, and track project progress. You can also set milestones and make payments securely through our system.
5. Review and Close the Job
Review the Completed Work
Once the work is done, review it thoroughly. If you're satisfied, approve the work. If not, request revisions until you're completely happy with the outcome.
Provide Feedback
After the project is closed, don't forget to leave a review for the freelancer or agency. Your feedback helps them improve and assists other clients in making informed hiring decisions.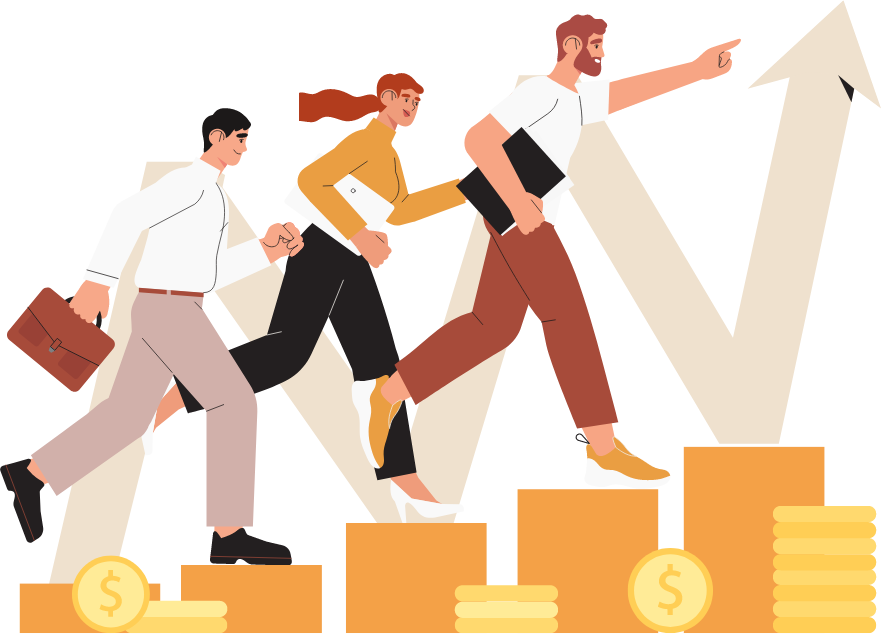 We're committed to ensuring you have a seamless and successful experience on our platform. Our support team is available 24/7 to help you with any questions or issues. Let us help you find the talent you need to make your project a success. Join us today, and witness the future of work!
Work that's waiting for you
Frequently Asked Questions
The turnaround time for sourcing the right talent for your project depends on the complexity of the project and the specific skills required. We will work closely with you to ensure that we find the right talent within your timeframe.
We ensure the quality of the work delivered by our freelancers by conducting regular quality checks and assessments. We also provide ongoing support to our freelancers to ensure that they have the resources they need to deliver high-quality work.
You can pay for the services rendered via electronic payment methods such as PayPal or direct deposit. We will provide you with a detailed invoice outlining the services provided and the associated costs.