Trusted by the world's best

Having the opportunity to work at home with the help of GPS is a great stepping stone for my family and I. The company I work for now, as much as I love them and the people I work with, keeps me in California, about 1300 miles from home and my young kids for months at a time. With GPS I will be able to be home and not miss my kids and the special moments like birthdays, thanksgiving and school events. Thank you!

Corinna Lakey
I can't wait to get started with this company. I love the fact that they are very descriptive in their steps to complete the application process; that goes to show that regardless of employment being virtual they try to help their potential employees succeed. I appreciate it and i'm glad to be joining your team. Thank you for the opportunity to soon be officially part of a thriving, succeeding business.

Mariola Ferrer
At first i thought this was a scam, i looked into it more, and started learning more about the company to discover this amazing opportunity. the company has been very up front and honest about everything, as well as transparent regarding business process. overall i feel like i made a great investment towards my future with GPS!

Brant Hutton
I was skeptical when it came to legitimate work from home opportunities but after researching and contacting many of the Independent Business Owners or IBO's affiliated with Arise I chose to go with Global Presence Solutions and I am so glad I did. Jack and his team have been by my side every step of the way and no matter what the problem, question or concern they have responded with a quick resolution. I am thrilled to be part of the GPS team because they are always professional, hard working and most of all encouraging especially when it comes to helping me achieve my dreams. They are an amazing group of people and I would highly recommend them to anyone that has a dream or desire to get out of the everyday rat race.

Regina Stinson
Global Presence is a great reliable company to work with. I honestly never knew working from home was available with trustworthy companies until I came across Global Presence. Now I can work from home, and be a Mom. That, my opinion, is the greatest thing ever, in which being so I can continue a career and last but not least at the same time be a Mother that helps with the finances.

Jennifer Nish
Most viewed and all-time top-selling services
A whole world of freelance talent at your fingertips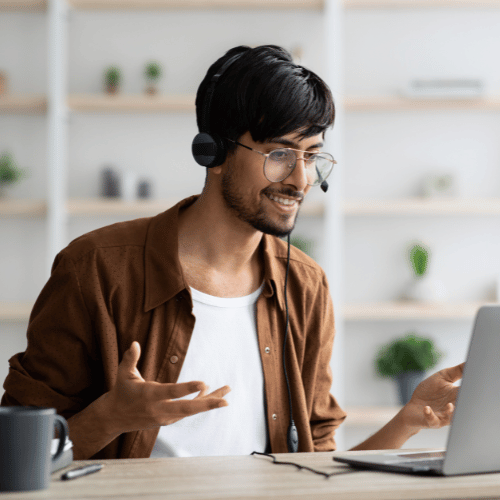 Most viewed and all-time top-selling services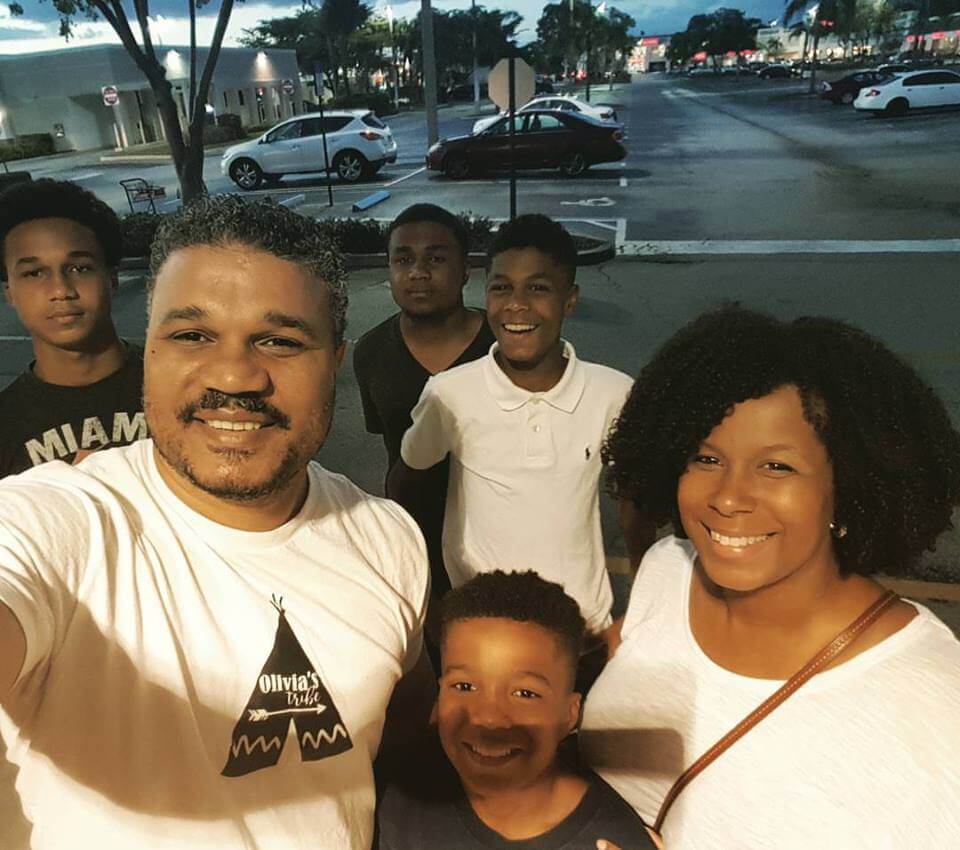 A little background on our company, my wife Jhael and me (Jack Hakimian). We are a team of B2C/B2B/B2G Marketing Specialists, Full-Stack Developers, Server Operators, Graphic and Web Designers, SEO Techs, Content Writers, Story Tellers, Ideators, and general Marketing Specialists with over 50 years of combined experience with one goal: "Help Companies Grow & Flow."
Our team works closely with our clients to help them grow their businesses and nonprofits more efficiently. Weekly meetings, real-time communication, quick pivots when something is not working, and getting results is what matters to us, so qualifying our clients and having them vet us is essential. The partnership for growth requires us to be a fit and enjoy working together and handling the stress and challenges of winning as a team.
Frequently Asked Questions
The turnaround time for sourcing the right talent for your project depends on the complexity of the project and the specific skills required. We will work closely with you to ensure that we find the right talent within your timeframe.
We ensure the quality of the work delivered by our freelancers by conducting regular quality checks and assessments. We also provide ongoing support to our freelancers to ensure that they have the resources they need to deliver high-quality work.
You can pay for the services rendered via electronic payment methods such as PayPal or direct deposit. We will provide you with a detailed invoice outlining the services provided and the associated costs.
Find the talent needed to get your business growing.
Advertise your jobs to millions of monthly users and search 15.8 million CVs