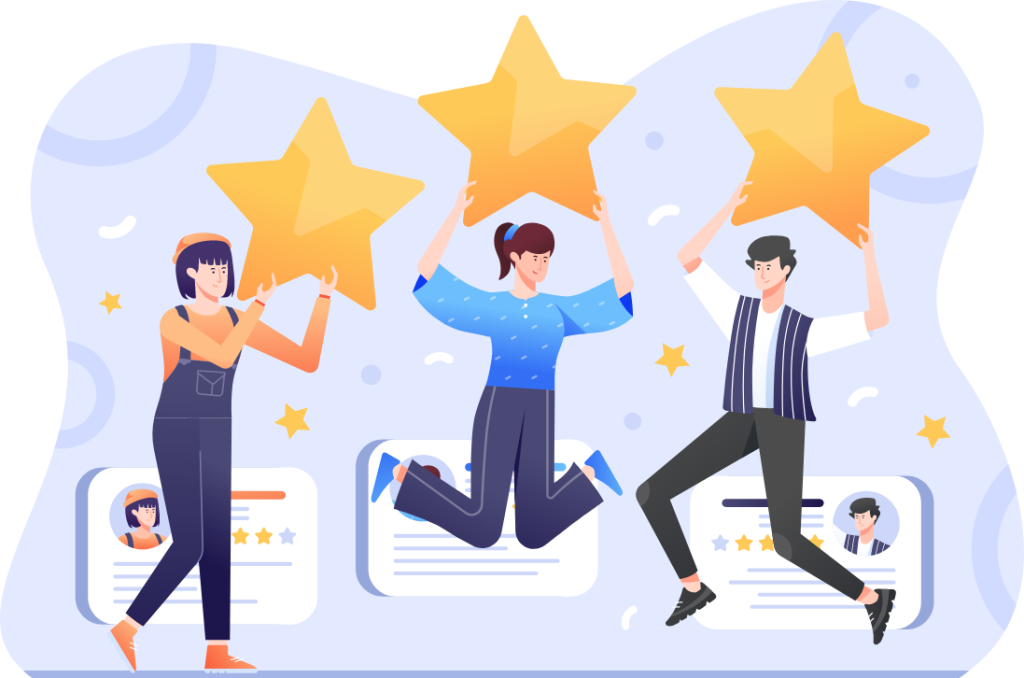 Real Stories. Real Success.
Experience the transformative power of GPS services through the words of our satisfied clients.
GPS has transformed the way we do business. It's efficient, reliable, and customizable to our needs.
Finding quality services has never been easier. GPS has truly revolutionized our operations.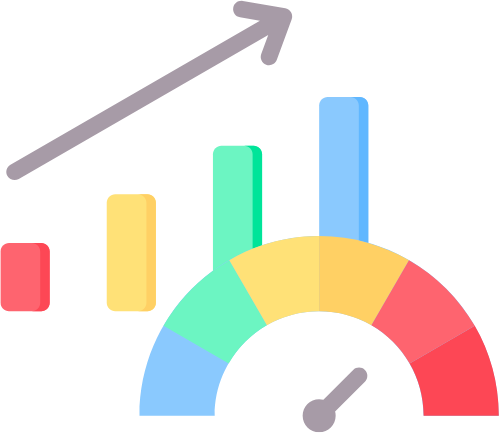 Improved Efficiency
Read how our clients have streamlined their operations, saving time and resources with GPS.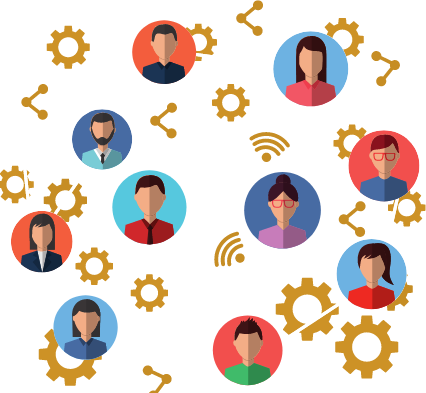 Expanded Reach
Discover stories of businesses that have expanded their operations globally using our platform.
Share your GPS experience and help our community grow. Your insights could be the key to another business's success.
At GPS, our services span the globe. Join our growing community and let your business reach new heights.