Empowering Global Professionals, Every Day
At GPS, we take immense pride in providing opportunities for businesses and professionals all over the world. Our platform has become a bustling global marketplace, teeming with success stories that inspire us every day. We invite you to delve into these stories of transformation and success, and see how GPS can empower you to achieve your own professional goals.

Seizing the Opportunity
When people and businesses break free from the constraints of traditional work structures, they unlock a world of possibilities. GPS provides this freedom, and our users seize the opportunity. They've built careers, launched businesses, and found success on their own terms. Their stories are a testament to the power of GPS.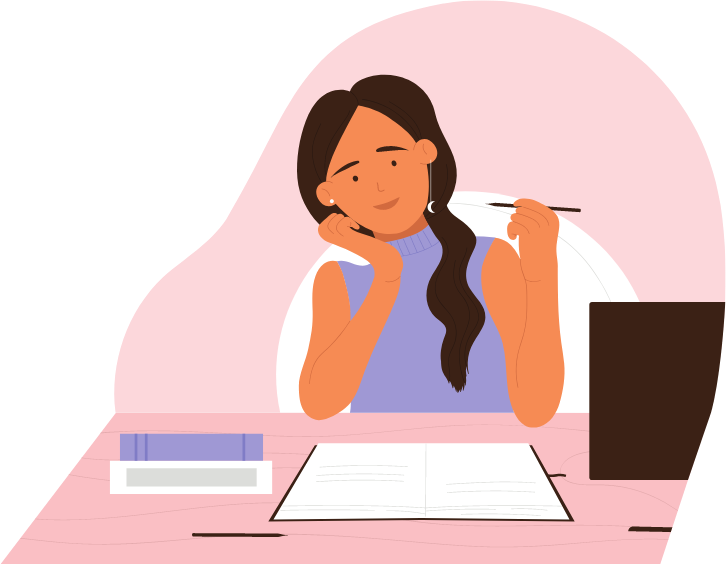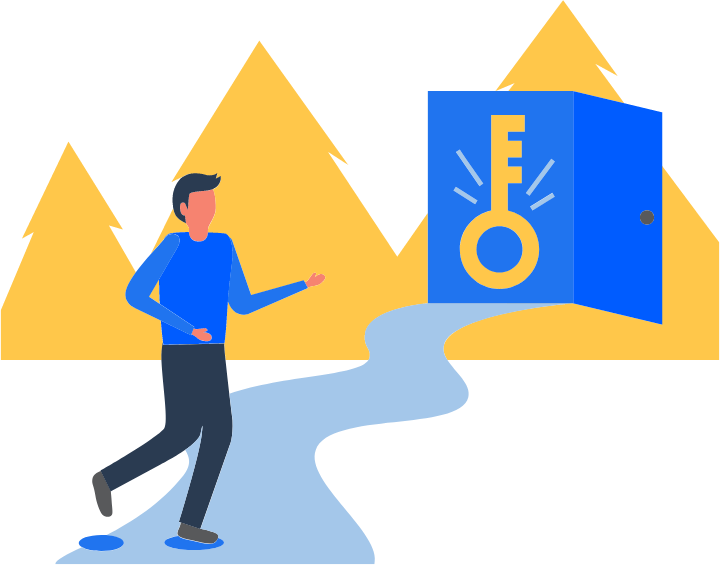 Turning Challenges into Successes
Every professional journey has its share of challenges. But with GPS, challenges turn into opportunities for growth and success. Our users have leveraged their skills, passion, and the GPS platform to overcome obstacles and achieve their dreams. Their stories are a testament to the resilience and determination that defines the GPS community.
Building a Global Network
Networking Beyond Borders
At GPS, we believe in the power of connection. Our platform has been instrumental in fostering collaborations between businesses and professionals across the globe. These collaborations have led to incredible successes and enduring professional relationships. The stories of our users reflect the limitless possibilities of the global GPS network.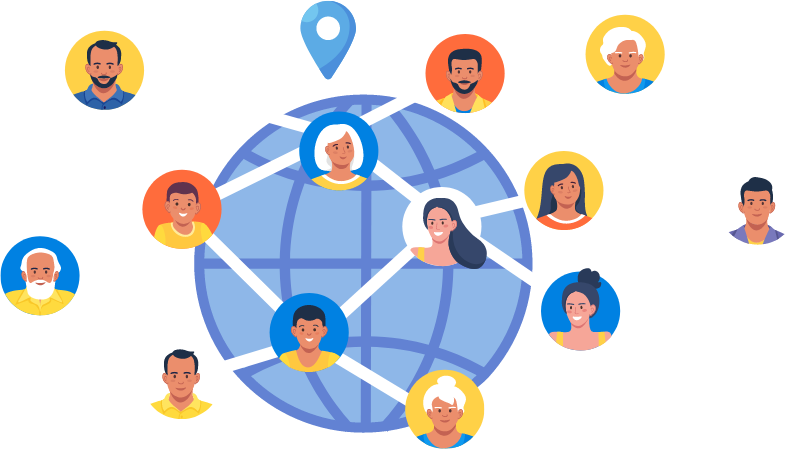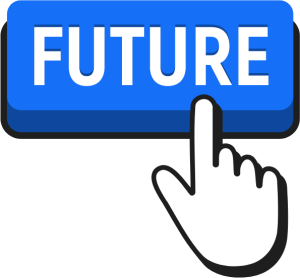 Embracing the Future of Work
Pioneering the Work of Tomorrow
The future of work is here, and GPS is at its forefront. Our users are leveraging the platform's flexibility to pioneer new ways of working and drive their professional growth. Their success stories illuminate the path for others seeking to embrace the future of work with GPS.
GPS Can Be Your Success Story
Every success story started with a first step. Yours could be joining GPS today! Become a part of our vibrant global community and write your own success story. We're here to support you at every step of your professional journey. Embrace the freedom, overcome the challenges, build your network, and step into the future of work with GPS.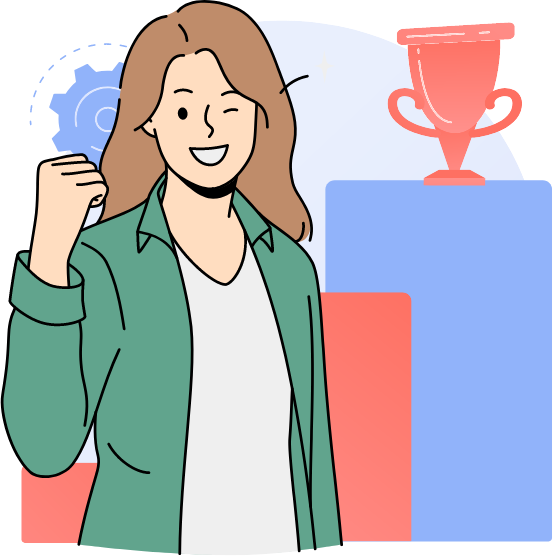 Work that's waiting for you
Frequently Asked Questions
The turnaround time for sourcing the right talent for your project depends on the complexity of the project and the specific skills required. We will work closely with you to ensure that we find the right talent within your timeframe.
We ensure the quality of the work delivered by our freelancers by conducting regular quality checks and assessments. We also provide ongoing support to our freelancers to ensure that they have the resources they need to deliver high-quality work.
You can pay for the services rendered via electronic payment methods such as PayPal or direct deposit. We will provide you with a detailed invoice outlining the services provided and the associated costs.