Most viewed and all-time top-selling services
Most viewed and all-time top-selling services
A whole world of freelance talent at your fingertips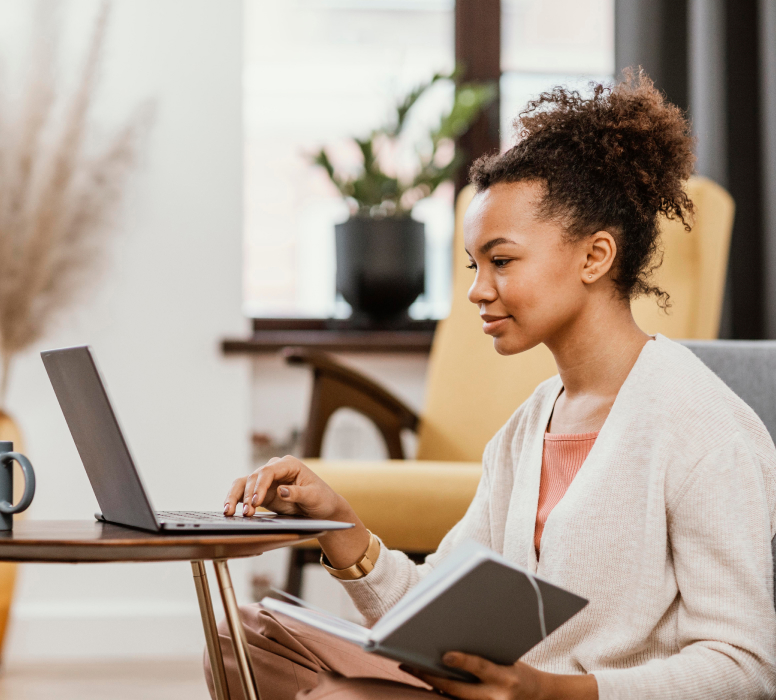 Interdum et malesuada fames ac ante ipsum

Global Presence Solutions was an elite partner of Arise Virtual Solutions who transitioned as of July 1st, 2020 into supporting new agents to become their own IBO. We help new agents in three ways 1) Design IBO managed websites with SEO capabilities for new agent recruitment 2) Provide tools for IBO's to manage thousands of agents from onboarding, support ticket system and invoice management so they remain IRS compliant 3) Consult on issues related to growth, resolving issues with Arise and potential legal/financial pitfalls.
Arise is a leader in the virtual call center industry and trusted by world-class organizations like Carnival, CNN, and White House. Since it's formation in 1994, Arise has evolved from a company providing disabled people an opportunity to work from home to a leading provider of virtual business services! Through a network of Independent Businesses, Arise provides contact center support services to many Fortune 500 companies.
Connect to freelancers with proven business experience
Get matched with the perfect talent by a customer success manager
Unmatched quality of remote, hybrid, and flexible jobs
See how you can up your career status
Trusted by the world's best
Find the talent needed to get your business growing.
Advertise your jobs to millions of monthly users and search 15.8 million CVs