Give your visitor a smooth online experience with a solid UX design
For Hiring
For Freelancing
For Hiring
For Hiring
Discover the perfect candidates for your organization with ease using our platform. We streamline the recruitment process, allowing you to identify and engage with top talent quickly and efficiently. Say goodbye to the headaches of traditional hiring methods and say hello to a more effective way of recruiting top talent. 
For Freelancing
Most viewed and all-time top-selling services
A whole world of freelance talent at your fingertips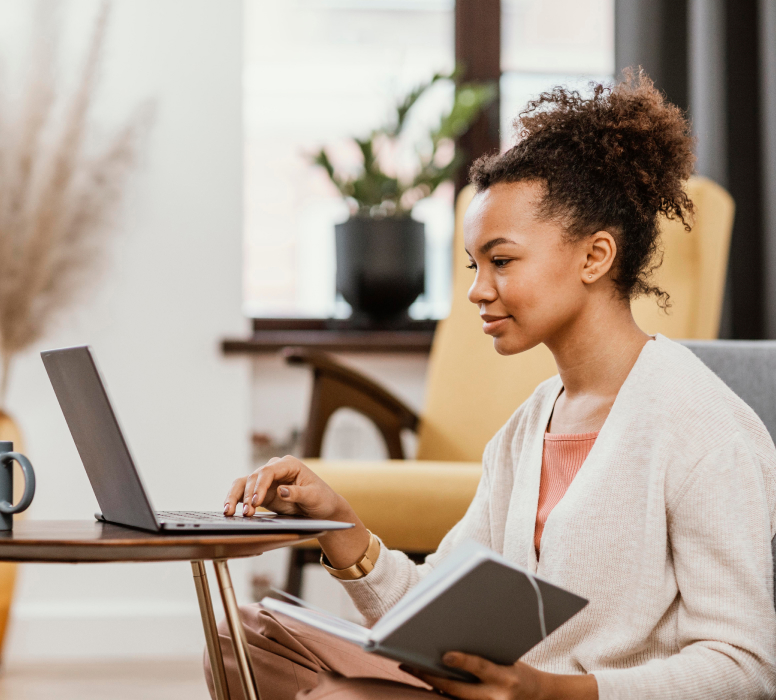 Frequently Asked Questions
The turnaround time for sourcing the right talent for your project depends on the complexity of the project and the specific skills required. We will work closely with you to ensure that we find the right talent within your timeframe.
We ensure the quality of the work delivered by our freelancers by conducting regular quality checks and assessments. We also provide ongoing support to our freelancers to ensure that they have the resources they need to deliver high-quality work.
You can pay for the services rendered via electronic payment methods such as PayPal or direct deposit. We will provide you with a detailed invoice outlining the services provided and the associated costs.