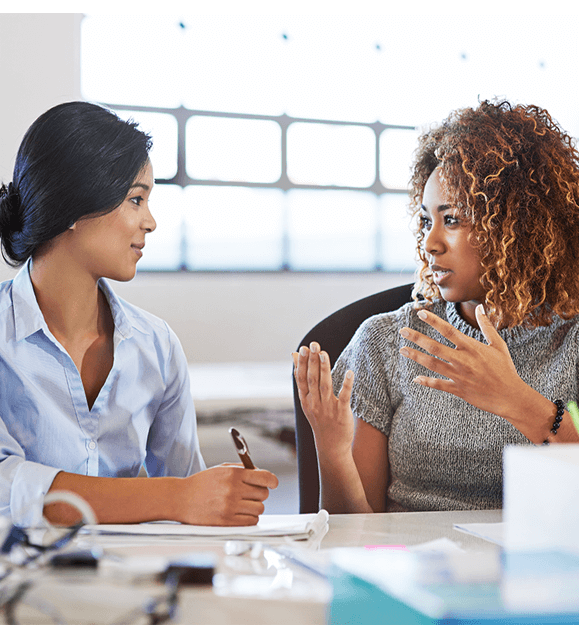 Work Recruiters Program Terms & Agreements:
Work Recruiters will speak the truth to prospective applications and not contradict any data on the GPS website.
Work Recruiters help individuals in their community and through online interaction connect with GPS Work From Home Opportunities.
Work Recruiters receive their own personal work recruitment referral page in order to keep track of their recruits.
Work Recruiters encourage their applicants through the pre-employment and employment certification process to achieve their work from home goals.
Work Recruiters are knowledgeable of key FAQ and GPS/ARISE Benefits.
Referral Commission: GPS offers Work Recruiters $35 for every CSP they bring into the Arise network and after passing certification has an active SOW (Statement of Work) for one month.
Create an account and fill out direct deposit authorization so we can send test deposit. After the test deposit submit a direct deposit verification form.