Most viewed and all-time top-selling services
Dev and IT talents to scale your organization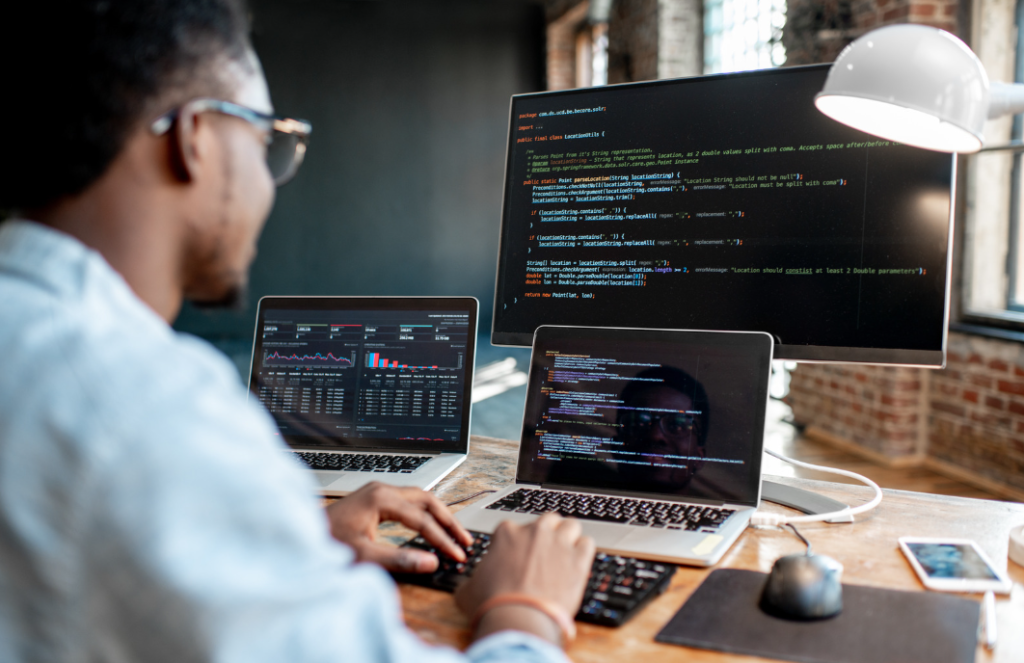 Trusted by the world's best
Professionals in Development and IT you can trust
Work involving Development and IT talent received an average rating.
Having to do with artistic production within the past twelve months.
Talent is represented on GPS.
Technology and application development for your most pressing tasks.
Any successful company today must prioritize their mobile presence. Receive a personalized mobile app experience.
Mobile App Development
Shopify Development
WordPress Development
Data Visualization
Cybersecurity & Data Protection
Mobile App Development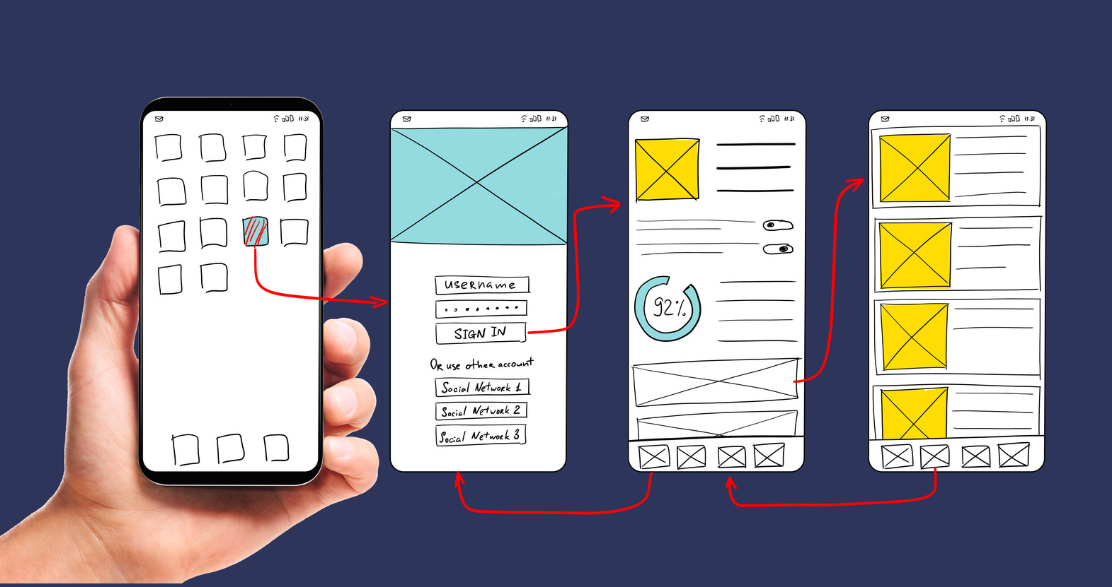 Shopify Development
WordPress Development
Data Visualization
Cybersecurity & Data Protection
Frequently Asked Questions
The first step in hiring any kind of talent is to identify the specific talents required for the task at hand. For all your development and IT needs, GPS connects you with verified remote talent.
eCommerce services
Web development
VR development
CMS development
Salesforce development
Your project's total price tag will be mostly determined by the breadth and depth of the work involved.
The following are components of an IT and development project:
What do you need accomplished? Perhaps you're in need of a WordPress developer or an app designer.
Find the tech and IT experts you'll need to finish the project, like a security expert or an augmented reality/virtual reality developer.
You should specify in your job posting if this is a short or long-term assignment.
Plan ahead of time and decide if you want to work on a per-hour basis or for a set sum.
Finding the perfect people to work on your development and IT tasks is easier than ever with GPS.
GPS Talent Marketplace is the best place to find and hire independent developers and IT specialists for your next project.
GPS Project Catalog is an innovative tool for getting started quickly and broadening your skillset. The projects have already been specified for you, from WordPress development to cybersecurity and data protection services, so you can quickly scale up or down as needed after getting to know talent through a clearly defined project within their specialty.
Talent Scout: Our in-house team of technical recruiters will pair you with the top 1% of GPS's technical talent. You can make a more informed hiring decision in much less time and with much less hassle.
GPS isn't just for solopreneurs; you can also find specialized teams there to help you with things like software development and information technology staffing.
When working on a complex development or IT project, it might be helpful to have experts from a variety of fields working together. Experts in the following fields may be required for software development and information technology projects:
QA engineer for automated testing
DevOps engineer to facilitate code releases
Mobile app developer to build an iOS or Android app
Salesforce developer to create customized workflows
‍
When it comes to expanding workforces and completing projects, GPS is the go-to online platform for finding skilled professionals. Among GPS many benefits for organizations, finding developers and IT specialists for projects is a breeze.
On-Demand Talent: Connect with Freelancers and Agencies Worldwide.
Having access to a freelancer's reviews, work history, testimonials, and portfolios greatly simplifies the screening process.
Find the best people for your team with the help of artificial intelligence-powered talent matching.
You can hire people or businesses to help you finish a job of any scale.
Simplified onboarding and communication for distributed teams thanks to pre-built tools.
Find freelancers with the dev and IT skills you need
Development & IT Projects